Packard (1899 – 1958)

- USA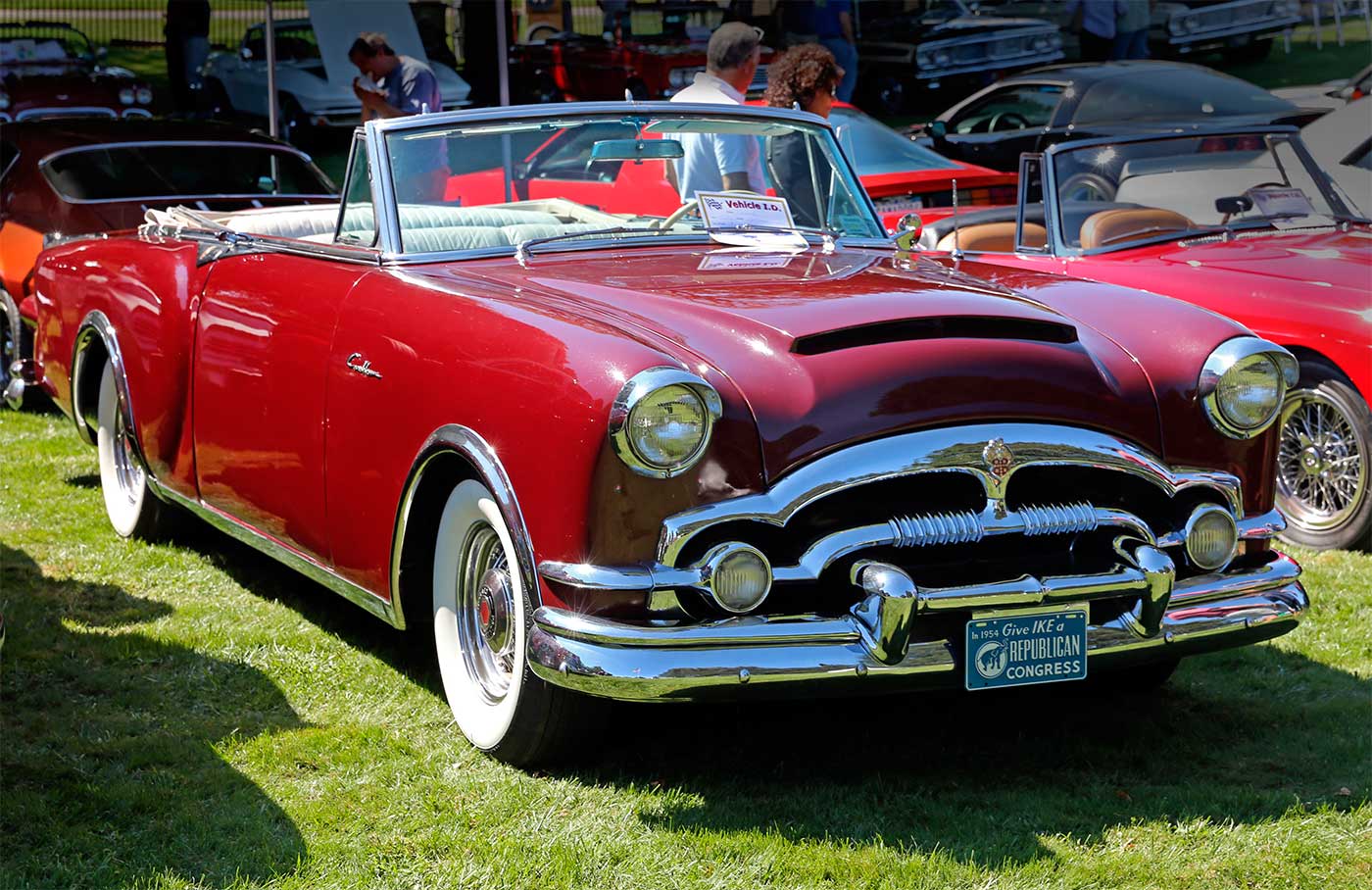 Packard Caribbean convertible-(1953)
Packard was founded in 1899, and the company quickly rose to prominence in what was then a crowded field of automotive manufacturers prior to the first World War. From its earliest years, Packard's focus was on luxury cars, and they went on to become one of the three "P"s of American luxury car manufacturers, along with Pierce-Arrow and Peerless.
Their 3,500,000 square foot Packard plant was located on an area encompassing over 40 acres in Detroit. When it was opened in 1903, it was considered the most modern automotive manufacturing facility in the world.
Packard models:
Si continuas utilizando este sitio aceptas el uso de cookies. más información
Los ajustes de cookies de esta web están configurados para "permitir cookies" y así ofrecerte la mejor experiencia de navegación posible. Si sigues utilizando esta web sin cambiar tus ajustes de cookies o haces clic en "Aceptar" estarás dando tu consentimiento a esto.