FAB Design: The tuning of cars in Switzerland with the highest quality standards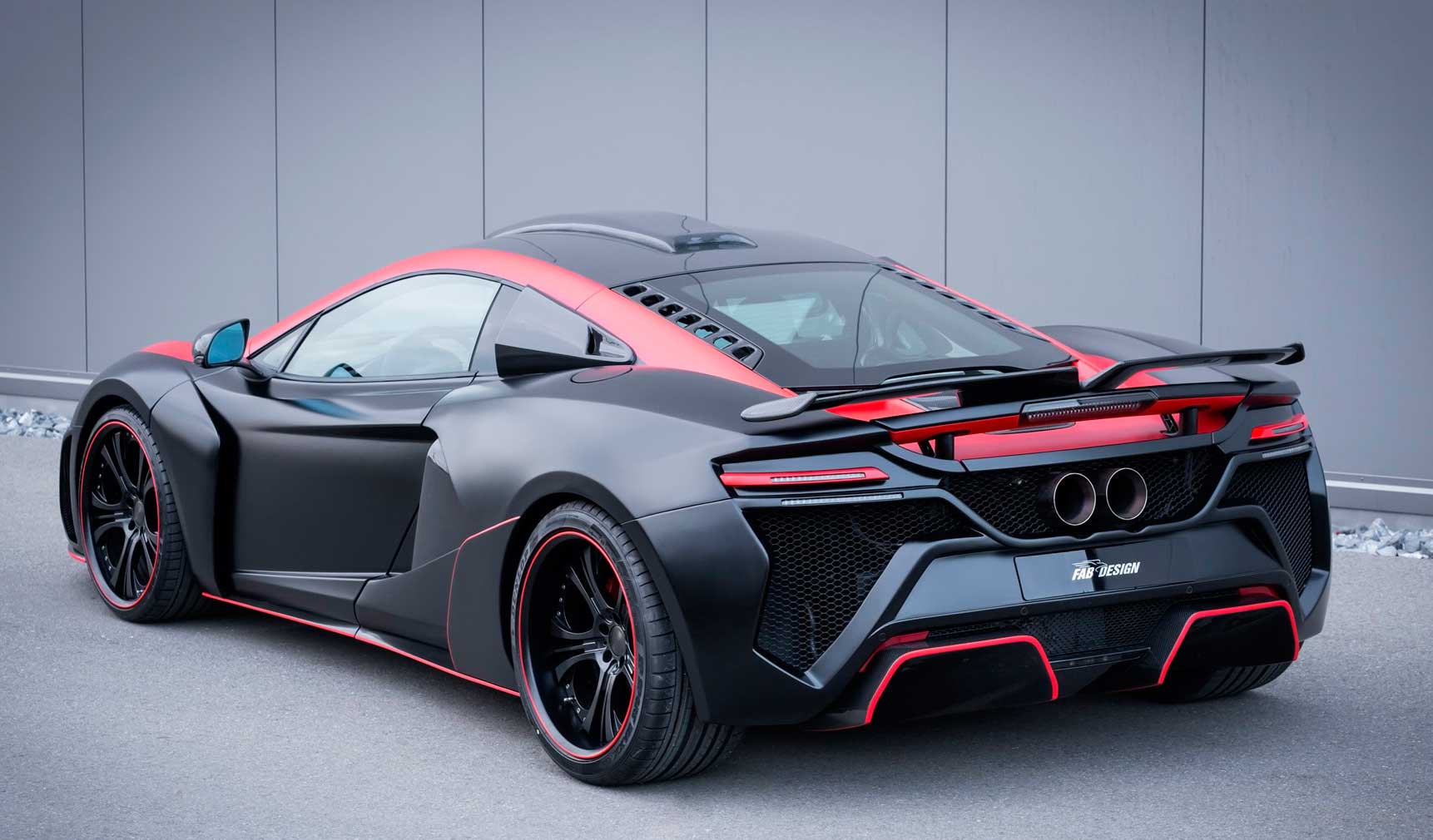 The car is much more than just a means of transport: with clear design elements, it reflects the lifestyle of its owner. A high-quality sports car, for example, only exploits its full potential as a status object through an exclusive appearance. As a renowned car tuning specialist in Switzerland, FAB DESIGN offers vehicles from Mercedes-Benz, McLaren and other luxury brands a unique, first-class appearance as well as a unique driving experience. Since 1997 we have been refining bodies and interiors for our demanding international clientele.
Ni has to say that the car models manufactured by FAB DESIGN are finally tested by the TÜV and approved for road traffic.
Interior in perfect harmony with the exterior of the car.
For the bodywork they also design the individual vehicle interior, so that a perfect and unique overall image is created in exclusive optics. With professionally implemented leather, Alcantara, wood and carbon elements, we transform the car interior into a design wonder that radiates elegance and passion.
They process the interior according to the customer's personal wishes and adapt the colour and shape of the whole to the bodywork. That certain something is formed by artistic embroidery on the carpets of the floor or on the headrests of the seats.
Optimization of the adherence to the road thanks to the construction that favors the reduction of the aerodynamic load
.
With FAB DESIGN, you can expect an unprecedented sporty driving experience: the careful adjustment of components such as spoilers, rear wings and diffusers increases the contact pressure so that your car glides smoothly over the asphalt. Selecting the right alloy wheels reduces overall weight and provides additional grip in curves.
(from FAB Design) Image Credits - FAB Design
FAB Design models: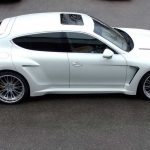 FAB Design Porsche Panamera: A Full Broadside
FAB Design has refined the new Porsche Panamera and turned the conservative, standard product into a dream … Read more "
Si continuas utilizando este sitio aceptas el uso de cookies. más información
Los ajustes de cookies de esta web están configurados para "permitir cookies" y así ofrecerte la mejor experiencia de navegación posible. Si sigues utilizando esta web sin cambiar tus ajustes de cookies o haces clic en "Aceptar" estarás dando tu consentimiento a esto.