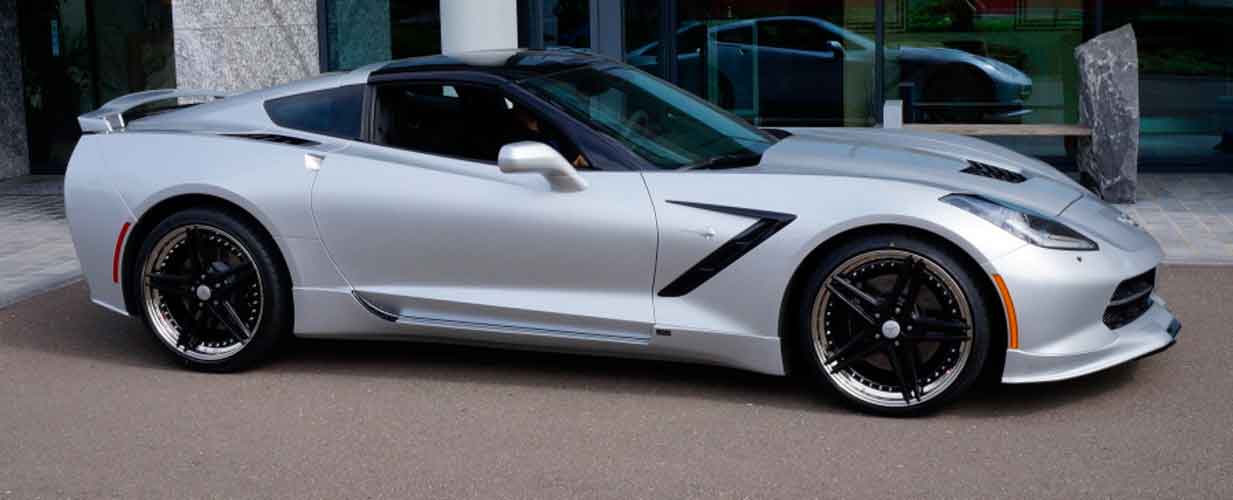 Abbes Chevrolet Corvette C7 Stingray
Abbes Design is a tuning company located in Luxembourg.
Kits with the ultimative look and the best material. All Abbes Design car parts are made out of P.U.R.I.M. - P.U.R., and production procedure is controlled by «ISO 9001» and «QS 9001» norms. All products listed on this website are 100% TÜV approved.
Abbes models:
There are not too many models that give a designer the opportunity to design a super sports car. The C7 with its transaxle … Read more "
Si continuas utilizando este sitio aceptas el uso de cookies. más información
Los ajustes de cookies de esta web están configurados para "permitir cookies" y así ofrecerte la mejor experiencia de navegación posible. Si sigues utilizando esta web sin cambiar tus ajustes de cookies o haces clic en "Aceptar" estarás dando tu consentimiento a esto.